Visit Sweden's northernmost archipelago
Did you know that Kalix and Haparanda archipelago together have 1440 islands and over 440 kilometres of coastline? In other words, plenty of places to discover if you're up for life at sea, sandy beaches, magnificent food experiences and days where the sun never sets.
Most of Haparanda archipelago is a national park with a rich bird life and magnificent scenery. One tip is to take the tour boat over to Sandskär or if you prefer to go by car – cross the bridge to the island of Seskarö. These are only two of the archipelago's many gems.
Kalix river meets the sea in the centre of Kalix – it's such a lovely feeling to stop for a moment and imagine this place during the timber industrial era, when logs from the entire river stretch gathered right here, at the mouth of the sea. This is a place where freshwater meet brackish water, creating a unique terroir which gives Kalix bleak roe its very own characteristic.
Not only does the surroundings of the archipelago feel almost magical, it's something special about the fresh air and the waters. It creates a great feeling of wellbeing. This region is also one of the areas in Sweden most prone to sunshine, which makes the experience even more enticing.
Relax and feel the tranquility on a remote island, the ultimate place to spend your summer vacation. Fall asleep to the sound of waves rolling towards the shoreline or (if you can!) stay awake all night and experience the midnight sun. Transfer by boat is available.
With the proximity to two national rivers and the long coastline in the area, it is possible to spend the night close to the sea even if you choose to stay on land.
Discover some of the islands in the archipelago
With 1440 islands in the archipelago of Kalix and Haparanda, there's a lot to discover. Here are some of them who need's to be ticked off the bucket list when visiting Haparanda and Kalix archipelago. Stay the night or make a day tour by boat.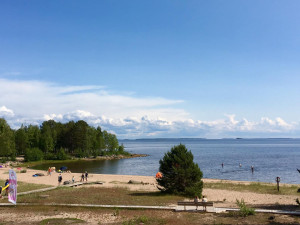 Seskarö
Seskarö is the largest and only island in Haparanda archipelago with year-round living and land connection by bridge. Much of the older buildings are preserved and give a picturesque impression. About a mile off Seskarö is the island of Seskar-Furö, which with its kilometer-long sandy beach is known as the "Robinson-Island" where the popular TV-show Expedition Robinson was filmed and airs in 2021.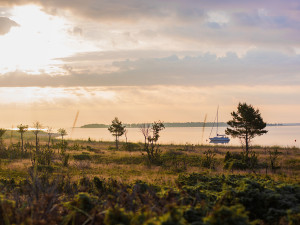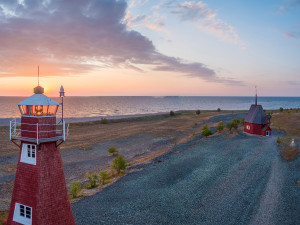 Malören
Malören is a barren but beautiful island far out at sea in the outher archipelago of Kalix – a holiday paradise for those who seek calmness and tranquility. It is a unique and beautiful island which is about three kilometers long and shaped like a horseshoe. Big parts of the island are covered in fine, round stones, but you can also experience sandy beaches and different vegetation.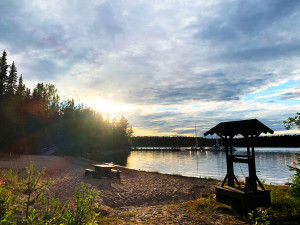 Getskär / Renskär
On the southeast corner of the island there is a small fishing village dating back to the 1700's. Renskär was an important centre for fishermen and seal hunters from early on. Foundations of latter fishing cottages and stone cairns where the nets were dried testify about life out here by the sea.
.
Travelling here without a boat?
Not to worry, you don't need your own boat to explore the archipelago. Book a tour with some of the tour guides who were born and raised by the sea and who knows the water conditions like the back of their hand.
M/S Laponia offers cruises in the Bay of Bothnia.
> www.laponia.se
Experience Baskeri Archipelago Enjoy boat rides, fishing and unique experiences in the archipelago of Kalix. In addition, they offer a boat taxi service.
> www.upplevbaskeriskargard.se
Go to Haparanda Sandskär with Innala archipelago tours
> www.innala.se
Malören Lodge offers day tours and transfer to the island of Malören.
> www.maloren.se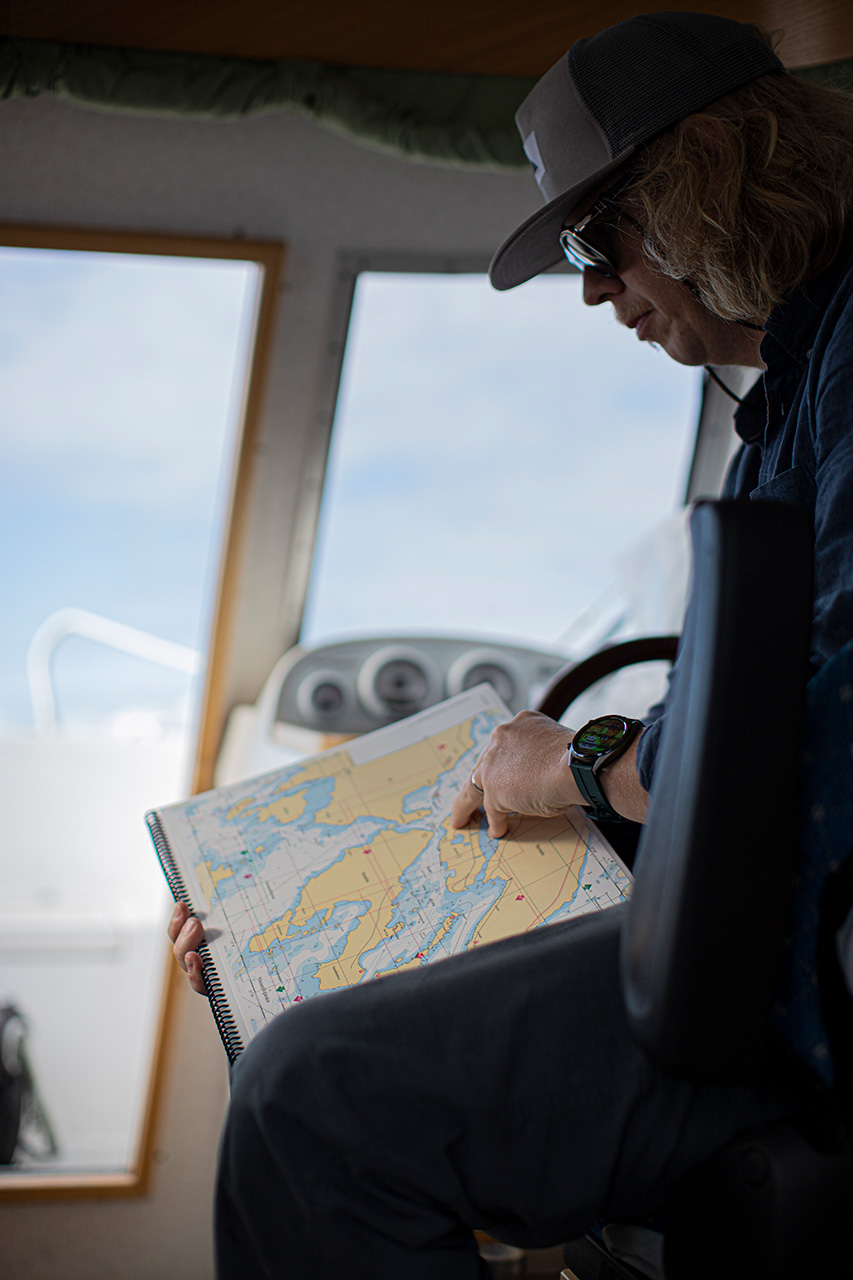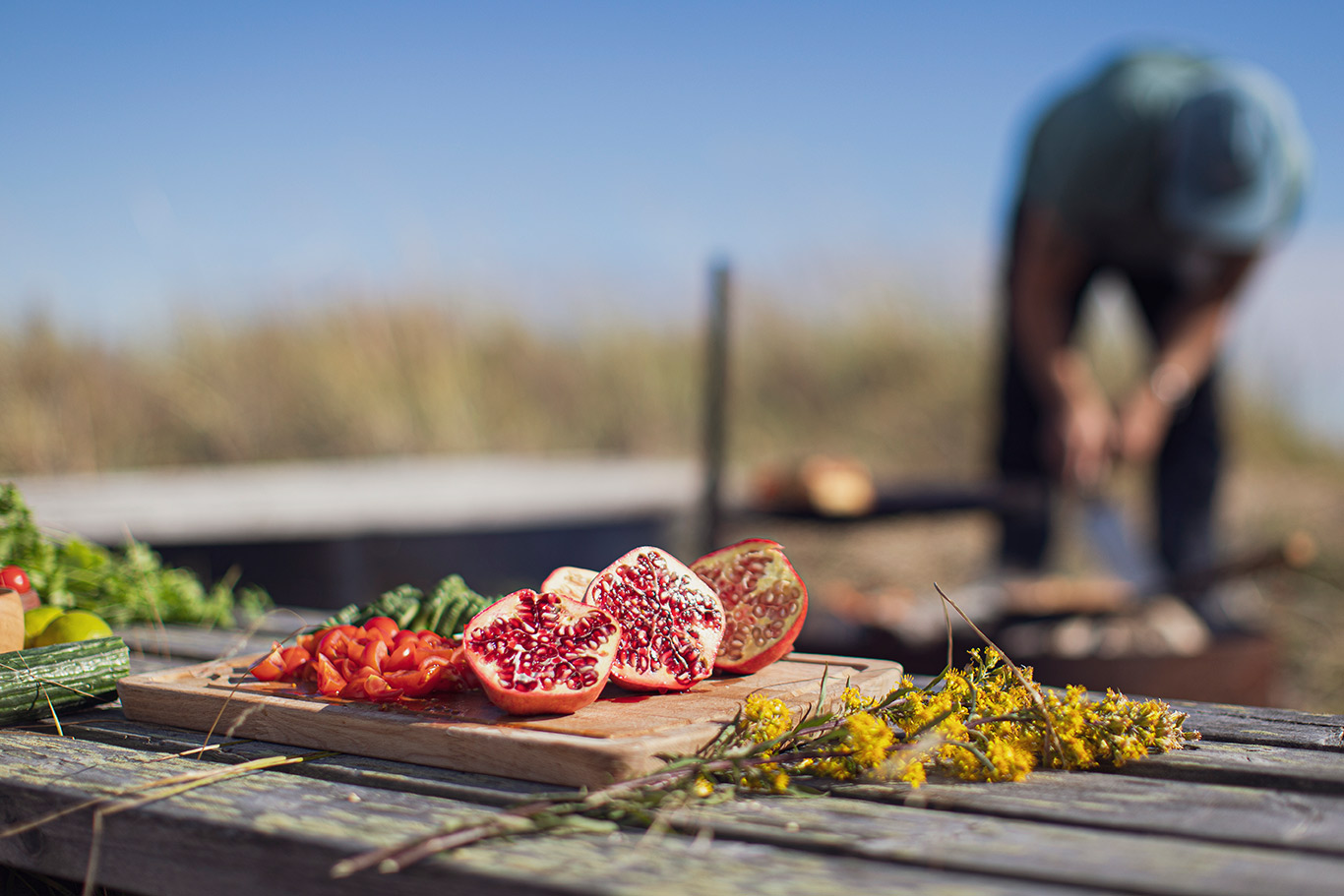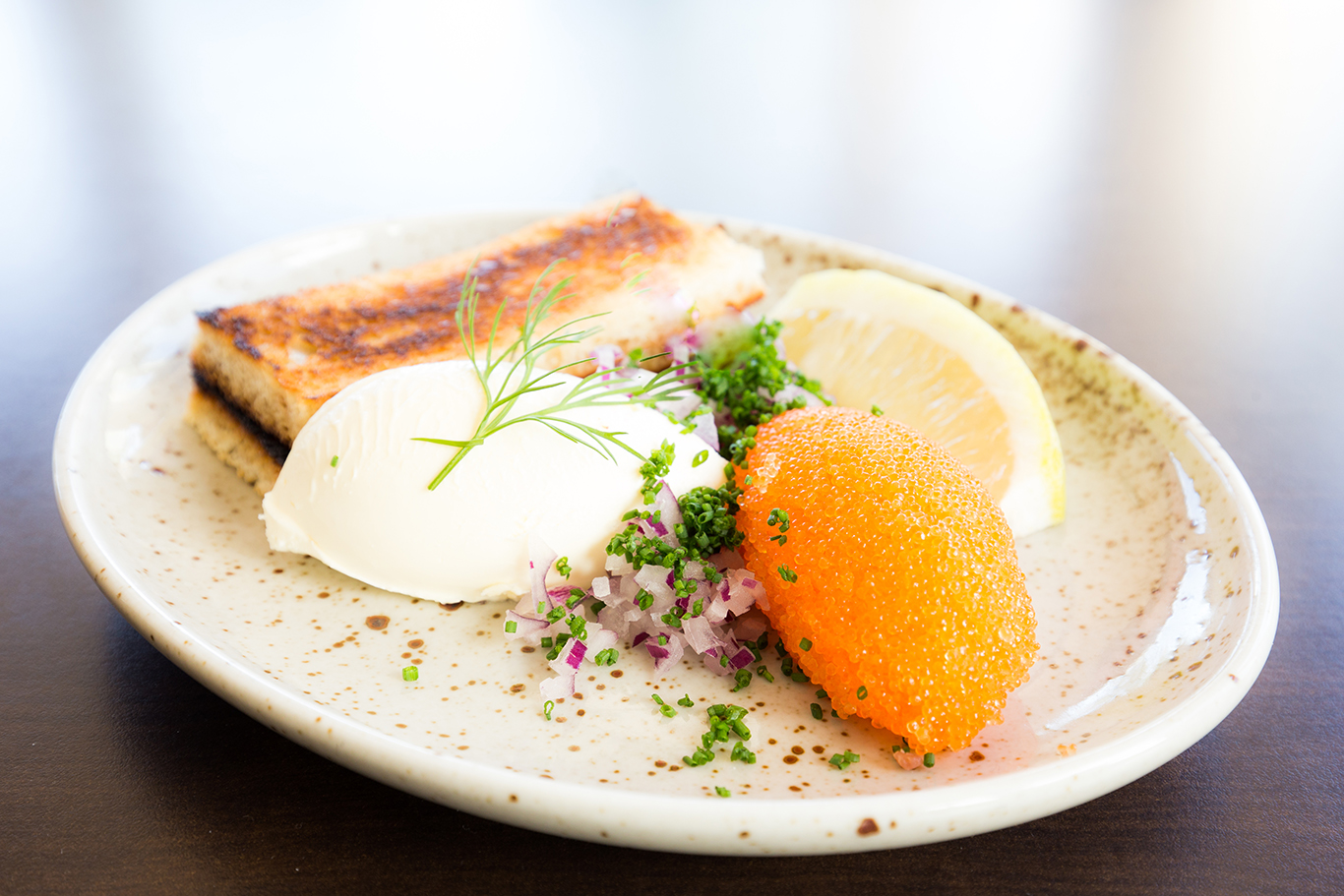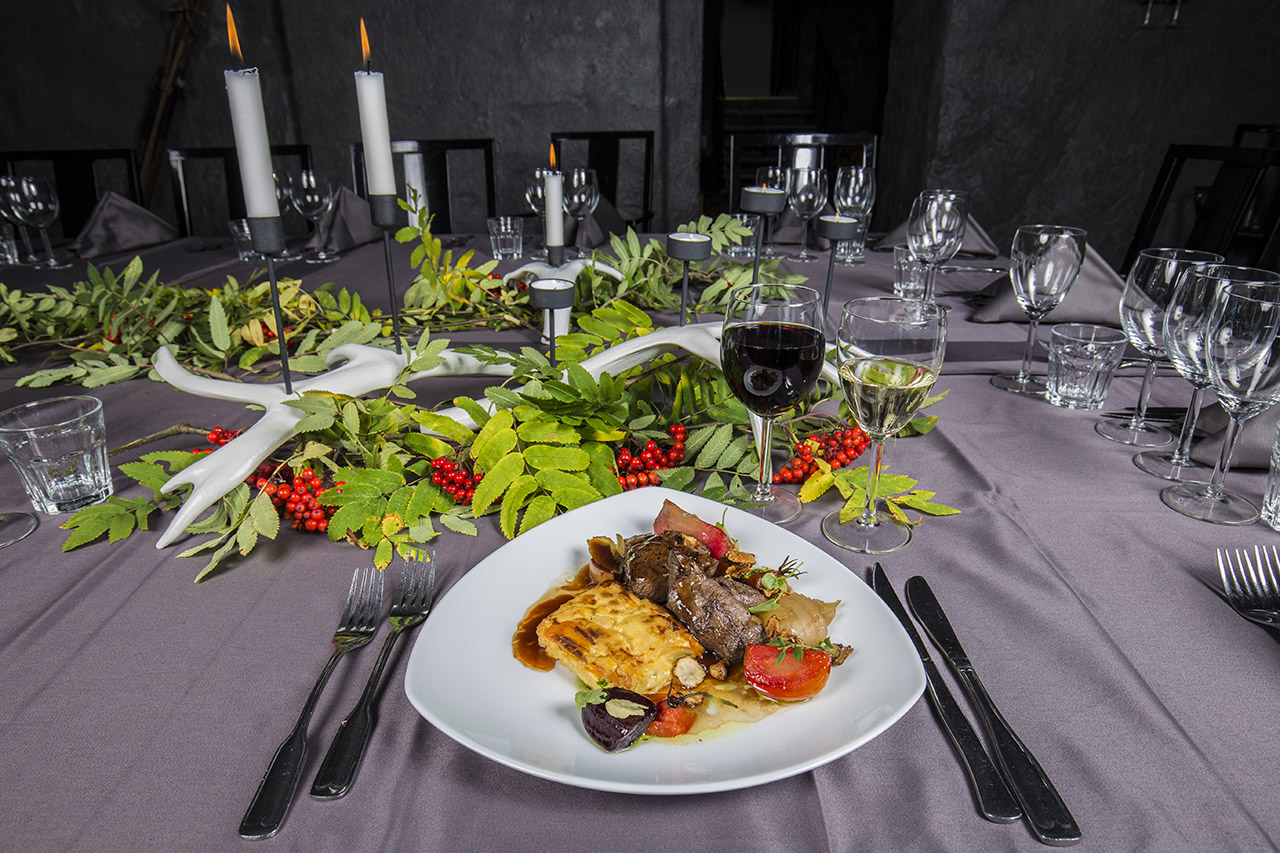 Enjoy the taste of our local cuisine
Long days in the sun full of activities or unpretentious moments of total relaxation – regardless, you deserve to enjoy a good meal. We welcome you to try out the gastronomic delights we are all so very proud of when you come here for vacation.
Fish is a local delicacy and a culinary treat. Salmon, grayling, whitefish and roe swimming in our clear waters decorate the gourmet menus. Kalix bleak roe (Kalix löjrom) is an exclusive local treasure not to be missed!
Traditional dishes are reindeer, moose, grouse and capercaillie served with freshly picked berries. Cranberries, blueberries, cloudberries and Arctic raspberries are combined with main dishes, in desserts, in drinks or enjoyed just as they are.
Let us suggest some of the restaurants you must try when you are here.
Hotell Gamla staden
Köpmannagatan 4, Kalix
+46 (0)923-752 00
www.hotellgamlastaden.com