Heart of Lapland is the local DMO for the eastern part of Swedish Lapland. We have over 45 years of combined experience of the destination and are passionate about our Arctic region. We want to create meaningful relationships with travel agents.
Contact us for more information.
Why us?
Local knowledge and contact
Create partnerships
Fam trips
Press trips
Product development
Awareness workshops
Training sessions
Sales arguments and USP
Beyond the obvious activities
Food
Taste the terroir. Indulge in farm-to-table dishes and artisanal food. You can help pick the ingredients and join the cooking – often over an open fire.
Culture
Welcome to the borderlands and the sweetest sea in the world. A wonderful mix of Sámi, Swedish, Finnish and Torne Valley culture.
Sustainable
A naturally sustainable destination, in harmony with nature, where the local economy benefits directly from tourism and we strive to lessen our footprint.
Nature
Experience the northern lights or the midnight sun. Adrenaline-filled activities or soft adventures – no matter what, nature is all around us.
Getting here
Fly, drive, take the bus or the train. Read more and get useful tips and links about the different ways to travel to Heart of Lapland here.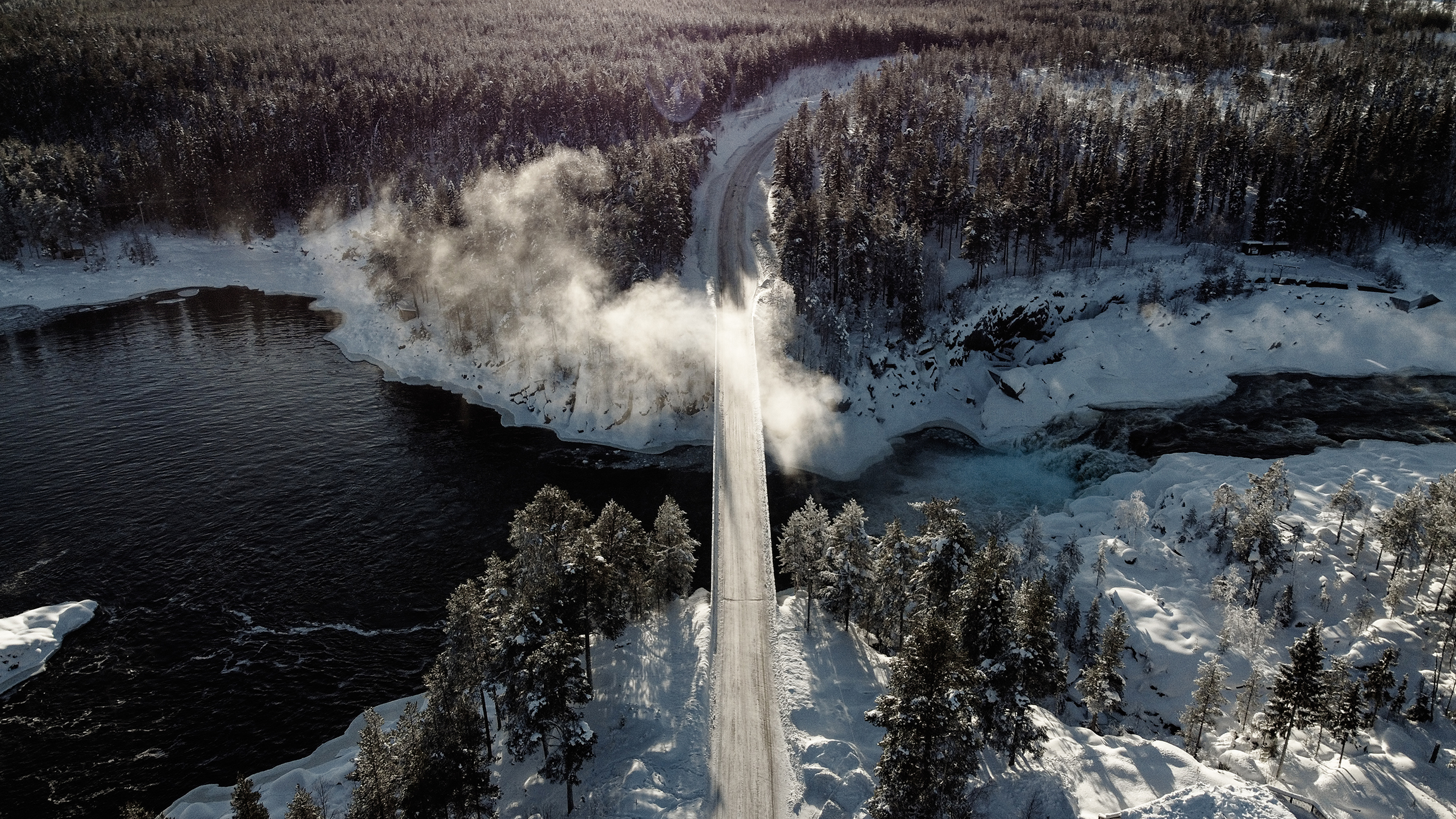 The Team
Are you looking to expand your market? Welcome to contact us.